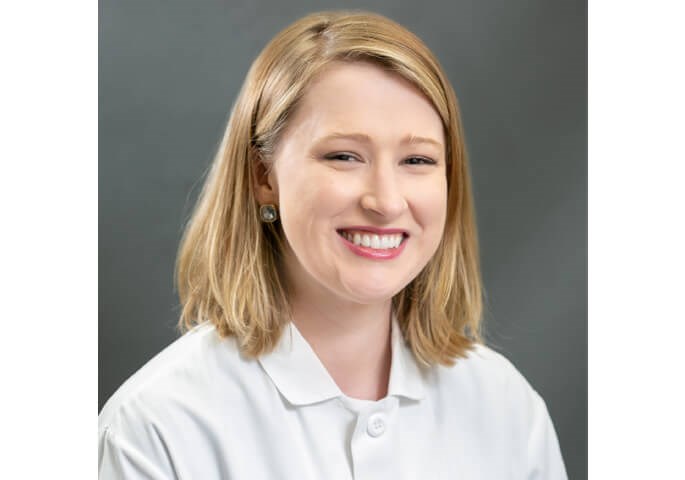 Dr. Claire Fagan is a talented general dentist who is proud to provide personalized dental care for patients in every stage of life. She originally joined Avon Dental Group in 2007, starting her career in dentistry as a dental assistant. After working alongside our skilled team of professionals, she decided to return to school to earn her Doctorate in Dental Medicine and pursue her dream of becoming a dentist.
Education and Associations
After attending the University of Connecticut and the University of Connecticut School of Dental Medicine, Dr. Fagan completed a rigorous general practice residency at Hartford Hospital. She is dedicated to delivering the highest standard of care to her patients and is an active member of the Connecticut State Dental Association, Hartford Dental Society, and American Dental Association. Dr. Fagan is also a member of the Academy of General Dentistry and is currently working toward her Fellowship award with this prestigious association.
Dr. Fagan resides in the beautiful town of Simsbury, CT. When she is away from the office, she enjoys spending time with her husband, Ben, and son, Peter.