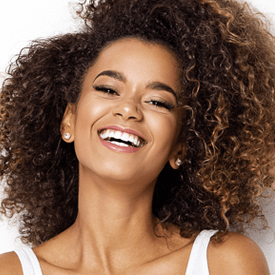 Procedure Name:

Root Canal Therapy Service
Used to treat and save infected teeth, a root canal removes diseased tissue from the pulp and canals of tooth roots to restore health and function.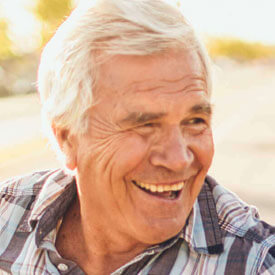 Procedure Name:

Cracked Teeth Service
Cracked teeth and cracked tooth syndrome may cause pain and other symptoms, and require proper care to restore health and prevent further damage.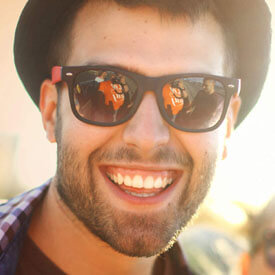 Procedure Name:

Traumatic Injury Service
Our skilled team at Avon Dental Group offers urgent, immediate care for traumatic injuries to the teeth, gums, soft tissues of the mouth, and jaw.